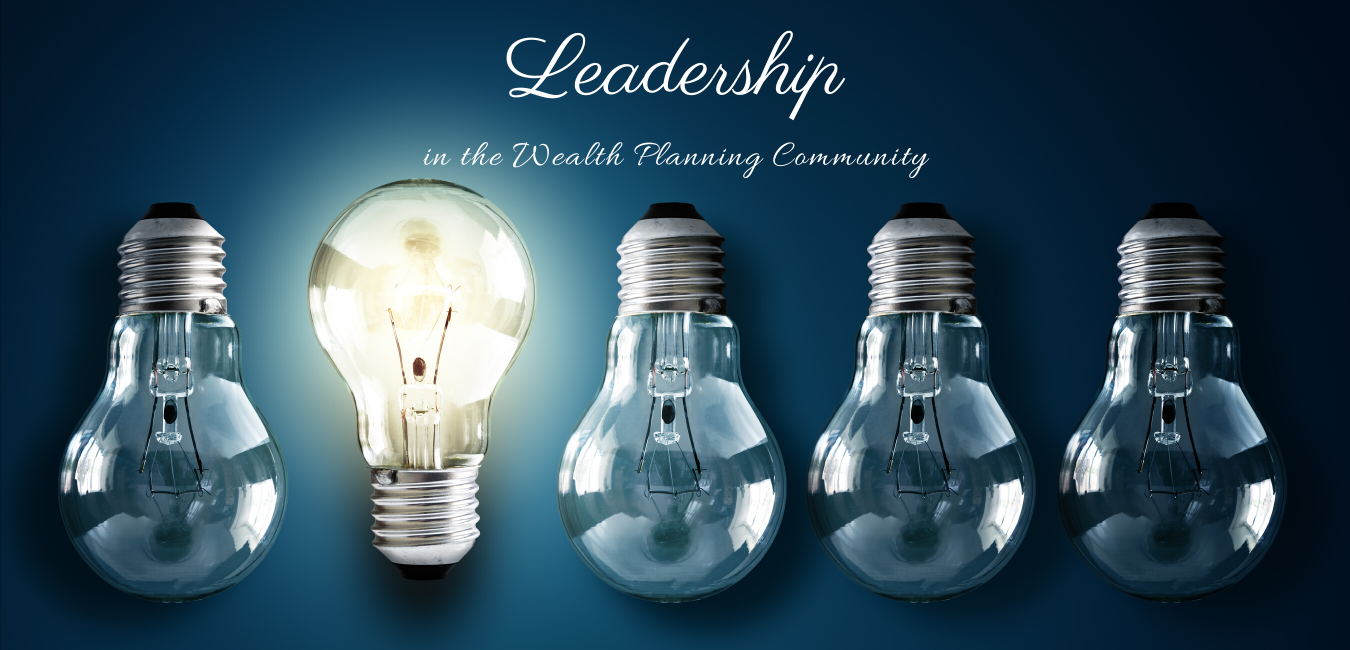 Who We Are
 Summit Study Group members bring a broad diversity of resources, perspectives and experiences to our clients and have the opportunity to share with other members when we meet semi-annually and throughout the year.
"We help bring about a different level of leadership that we feel is much needed in the wealth planning community."
Our Mission Statement
 The Summit Study Group binds creative, innovative and dedicated financial service professionals together by sharing resources and educational materials.  Its purpose is to provide mutual support and growth in an educational context to broaden understanding within the financial planning and financial services professions.
Our Meetings
Our next meeting will be held in July 2022 in Nashville Tennessee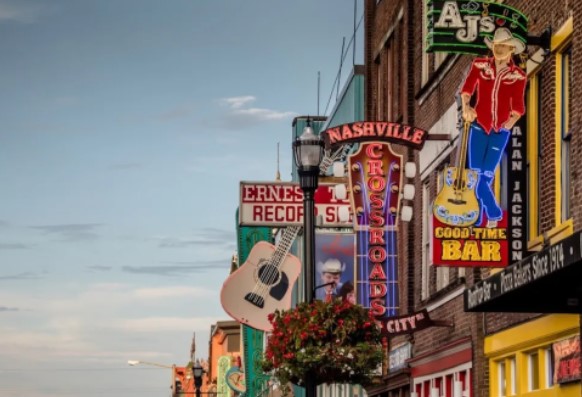 Our semi-annual meetings allow the Summit Study Group members and guests to learn and share their knowledge and insights about financial and wealth planning matters.
Our member-hosted meetings are held in various cities across the United States. 
January 2023 — Raleigh North Carolina
July 2023 — Columbus Ohio